News
Chinese New Year Holiday Notice - 2017-07-05 17:33:50

Re: Chinese New Year Holiday Notice from XINHUA TEXTILE CO., LIMITED
Dear friends and customers,
Good day to you all!
This is Richard, export manager for XINHUA TEXTILE CO., LIMITED.
How time flies! 2016 is drawing to a close, and it is time again to bring in the New Year 2017.
Hereby, first please allow me, on behalf of our company to thank all of our new and old customers, thank you for
trusting and supporting us during the past year 2016.
In order to celebrate the CNY holiday, all companies including our factory will stop work from
January 23th 2017 ~ February 2nd 2017.
So now if you have any urgent orders of PP Spunbond Non Woven Fabric & Polypropylene PP Yarn,
please do not hesitate to let us know. Once our order confirmed, we will try to make the shipment before our holiday.
If any query or problems, feel free to contact us at anytime.
Mr.Richard Ho -- 008613805995216 (Mobile/ WhatsApp)
Thanks for your kind attention.
We wish you all a happy new year ahead of schedule, WAN SHI RU YI & GONG SI FA CHA.

Regards,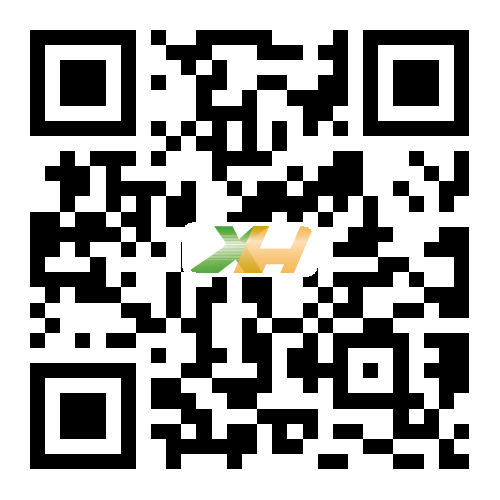 Export Manager: Mr.Richard Ho
E-mail: info@xinhuatextile.com
Mobile/ WhatsApp: 0086-13805995216
Skype: richard.he588
From XINHUA TEXTILE CO., LIMITED
Website: www.eco-nonwoven.com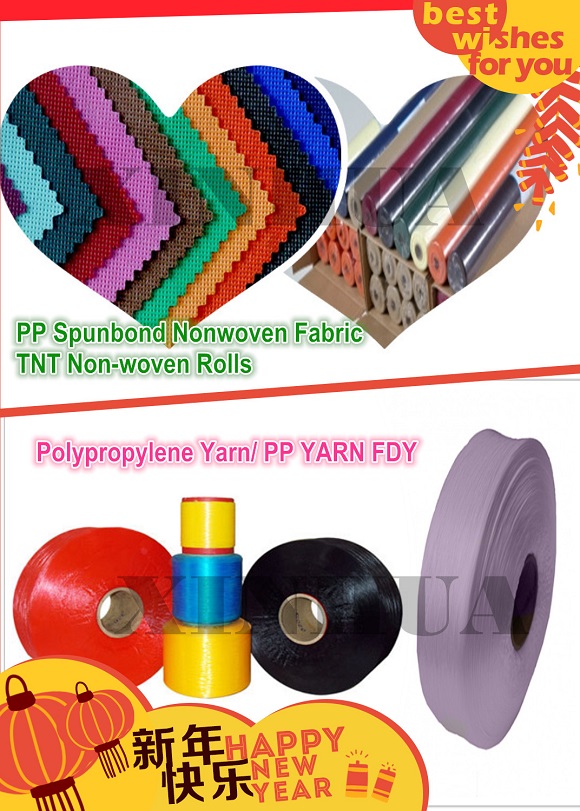 Tag: pp spunbond non woven fabric, agriculture nonwoven fabric, non woven tablecloth, small roll nonwoven like 25m or 50m,
home textile nonwoven, pp yarn