Happy 2017 Lantern Festival & Start Working Notice
2017-07-05 17:35:08
Re: Happy 2017 Lantern Festival & Start Working Notice from QUANZHOU XINHUA TEXTILE CO., LIMITED
Dear friends and customers,
Wish you all a Happy Lantern Festival!

This is Richard, export manager for Quanzhou XINHUA TEXTILE CO., LIMITED.
We are appreciated for your kind support in the past year 2016.
Here, we'd like to inform that
we have already come back for start working from Chinese Lunar New Year.
Our machines are already start producing now.
And everything goes back to normal. :)
Sincerely hope we can build up a good and long term business relationship with you in the new year 2017.

If any query or problems, feel free to contact us at anytime.
Mr.Richard Ho -- 008613805995216 (Mobile/ WhatsApp)
Thanks for your kind attention.
We wish you all a happy new year ahead of schedule, WAN SHI RU YI & GONG SI FA CHA.

Regards,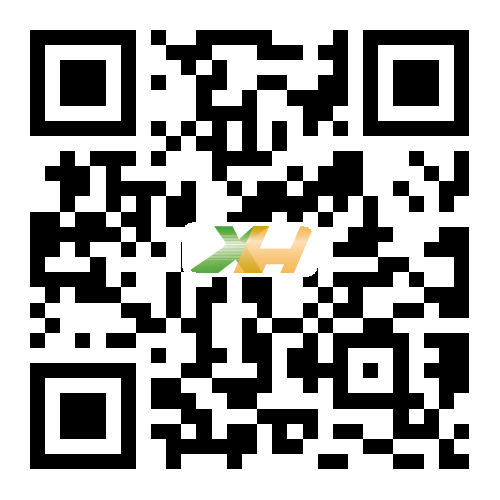 Export Manager: Mr.Richard Ho
E-mail: info@xinhuatextile.com
Mobile/ WhatsApp: 0086-13805995216
Skype: richard.he588
From XINHUA TEXTILE CO., LIMITED
Website: www.eco-nonwoven.com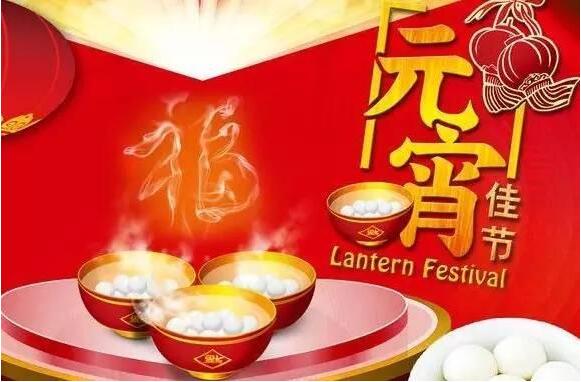 The Lantern Festival is a Chinese festival celebrated
on the fifteenth day of the first month in the lunisolar year
in the lunar calendar marking the last day of
the lunar New Year celebration. It is usually in
February or March in the Gregorian calendar.
During the Lantern Festival, people go out at night to
watch all kinds of lanterns and solve riddles on the lanterns.
Nowadays, lanterns have been embellished with many complex designs.
For example, lanterns are now often made in the shape of animals.
The lanterns can symbolize the people letting go of their past selves
and getting new ones, which they will let go of the next year.
The lanterns are almost always red to symbolize good fortune.
All kinds of lanterns in different shapes and designs: