NON-WOVEN INDUSTRY DYNAMICS
NON-WOVEN INDUSTRY DYNAMICS - 2017-07-05 17:31:36
INDUSTRY DYNAMICS:
Dear friends & customers,
Good day to you all!
This is Richard, export manager from XINHUA TEXTILE CO., LIMITED.
As the cost of ALL RAW MATERIAL gone up crazy this week and all information show it will keep increasing until
the end of 2016. From Oct.10,2016, raw material cost increase day by day.
So if you have any orders in hand, kindly confirm to us asap or whatsapp us 0086-13805995216
for avoiding further increasing cost.
Regrads,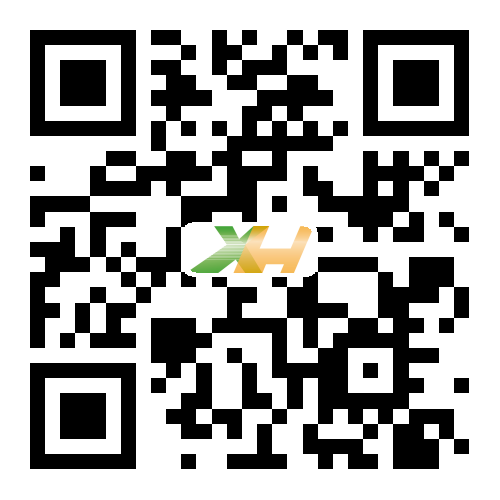 From XINHUA TEXTILE CO., LIMITED
Export Manager: Mr.Richard Ho
E-mail: info@xinhuatextile.com
Mobile/ WhatsApp: 0086-13805995216
Skype: richard.he588
Website: www.eco-nonwoven.com