Elastic Soft Best White Earloop for 3Ply Face Mask
Products Visitors:35
Products description:
Elastic Soft Best White Earloop for 3Ply Face Mask

- Item No.: XHFMM-003
- Product: earloop for face mask
- Size: 3MM, Round Type
- Colors: white
- Package: In cartons.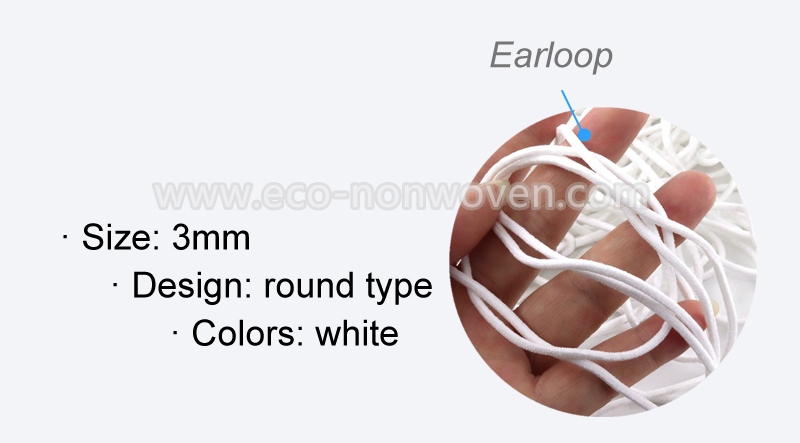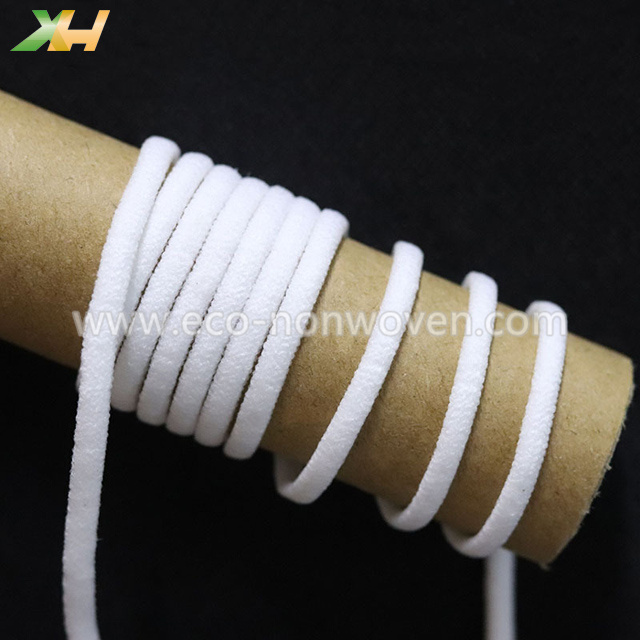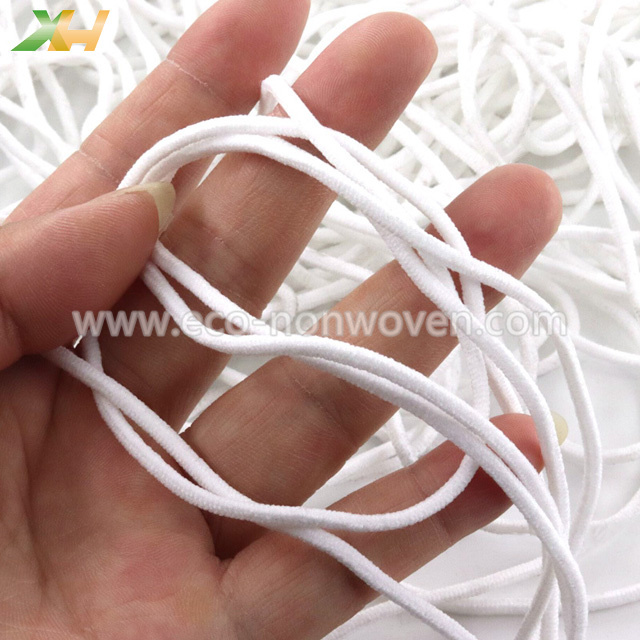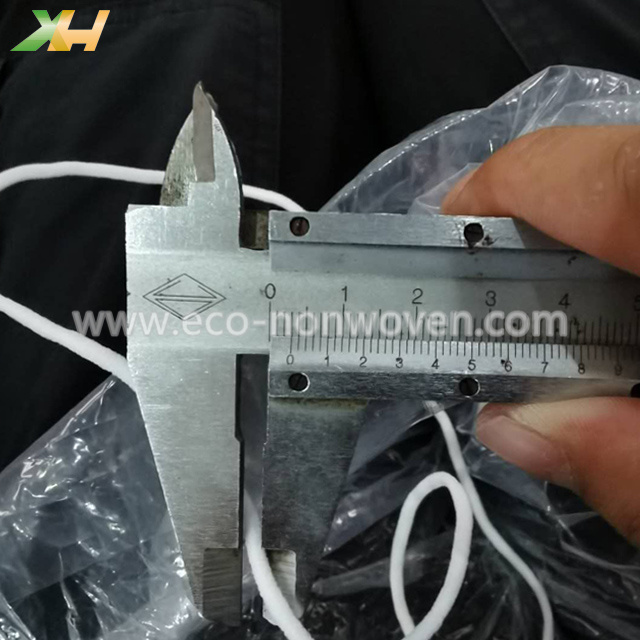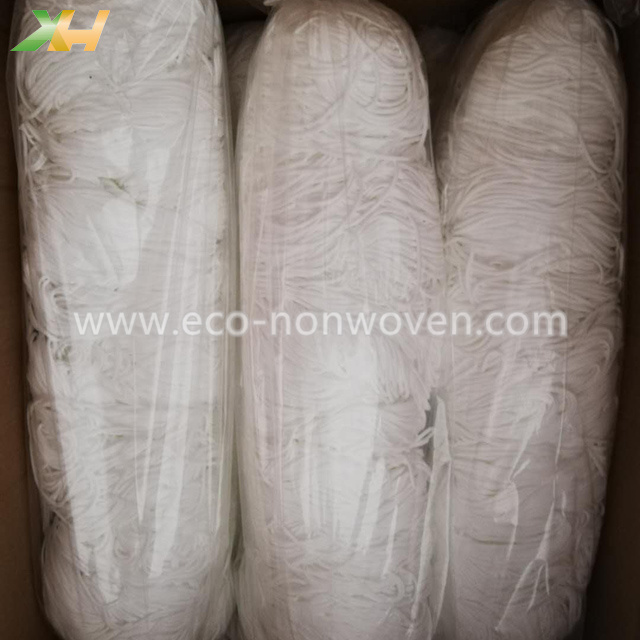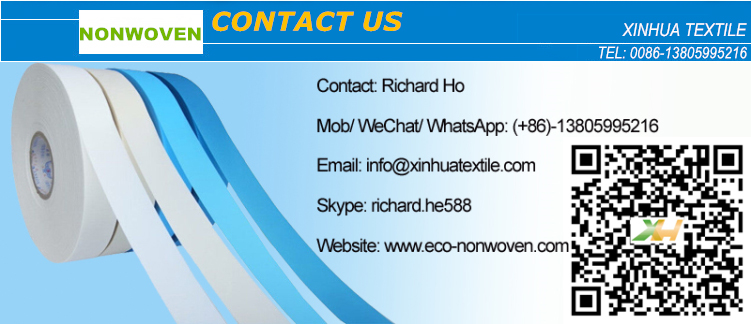 Or please fill in the form below to send us your inquiry details such as product name, color, quantity, etc.,
we will reply you with in 24 hours!
New Products
Relative Keywords
You may also be interested in:
Business Type: