Factory Supply Best Quality PP Spunbond Non woven Fabric Raw Material
Product Detail
Product Images
Factory Supply Best Quality PP Spunbond Non woven Fabric Raw Material

* Item No.: XHNW-064
* Weight: 10-260gsm
* Width: within 240cm, can be splited, 1/2 folded, or joint
* Color: Any colors
* Design: Dot, Cambrella/ Cross ("+") & Special Emboss (Sunflower, Moonflower/ Iris, Small Rose, Stone)
* Pattern: Plain Dyed, Printing & Laminated
* MOQ: 1,000 kgs per color
* Nonwoven Features: Eco-friendly, Flame Retardant, Anti-UV, Reusable, Waterproof, Non-toxic, Tear-resistant, etc.
* Samples: Full set free polypropylene fabric non woven samples and color book for your to check.
QUANZHOU XINHUA TEXTILE CO., LIMITED specialized in manufacturing non woven raw material.
We could produce polypropylene spunbond fabric in different weight, width, roll length & colors.
Currently, we also have enlarged our pp nonwoven business type to meet markets' request, like
25 or 50 meter/roll small roll length tnt nonwoven, special embossed non woven cloth, perforated non woven,
nonwoven tablecloth, agriculture non woven, face mask non-woven raw material, etc.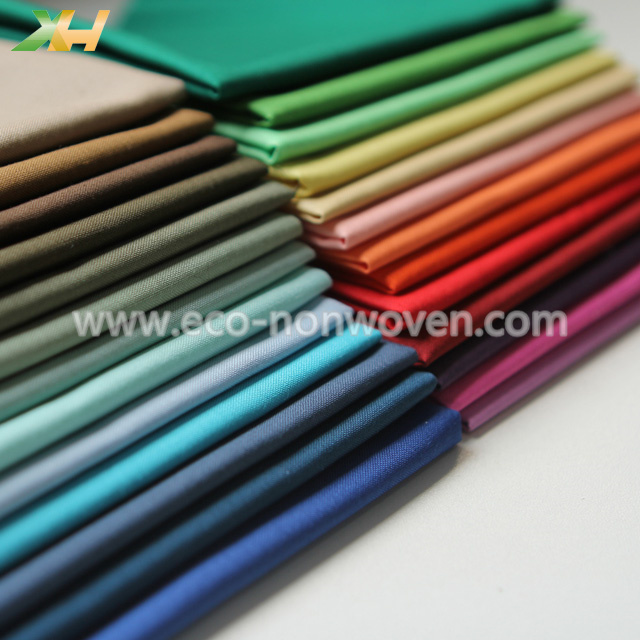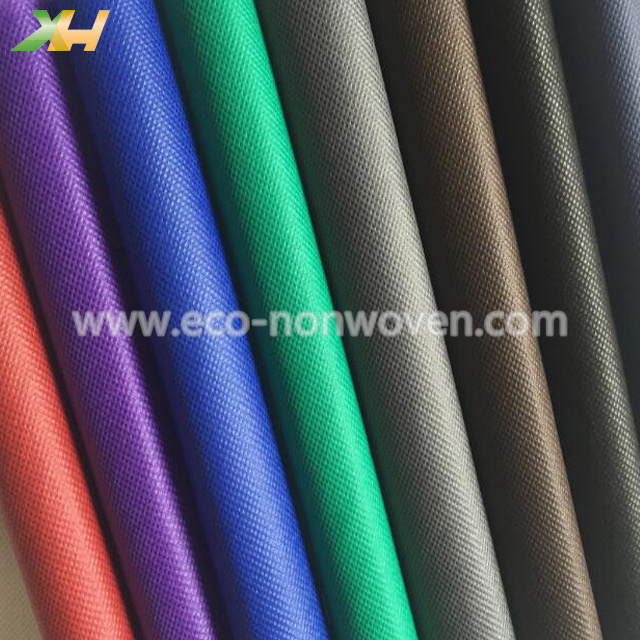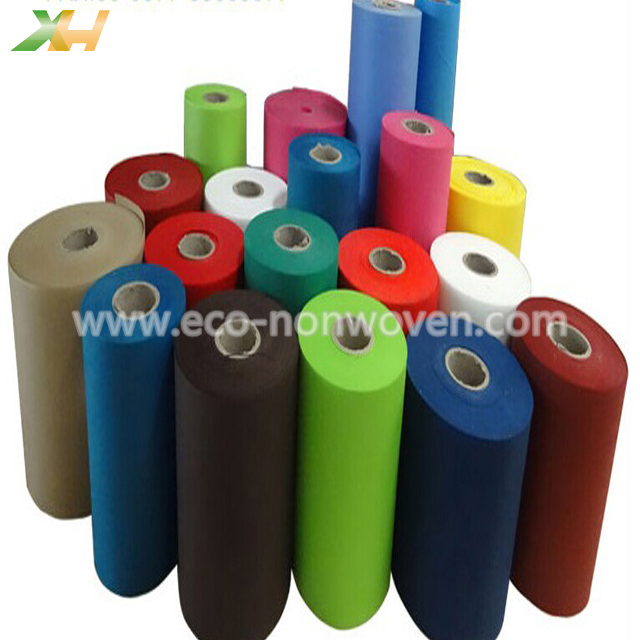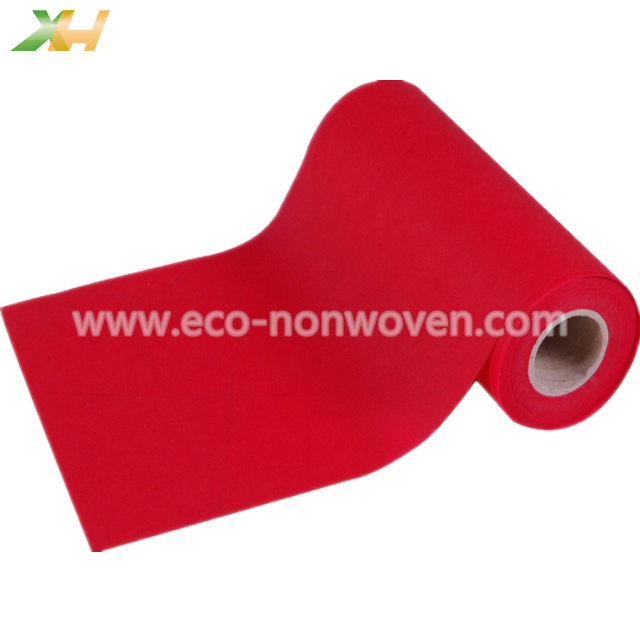 XINHUA TEXTILE™

Xinhua has our own nonwoven colorist, so we could adjust and produce all kinds of colors.
❤ you could choose from our colour book.
❤ you could provide us your own colours.

❤ you could also choose from Pantone colour book.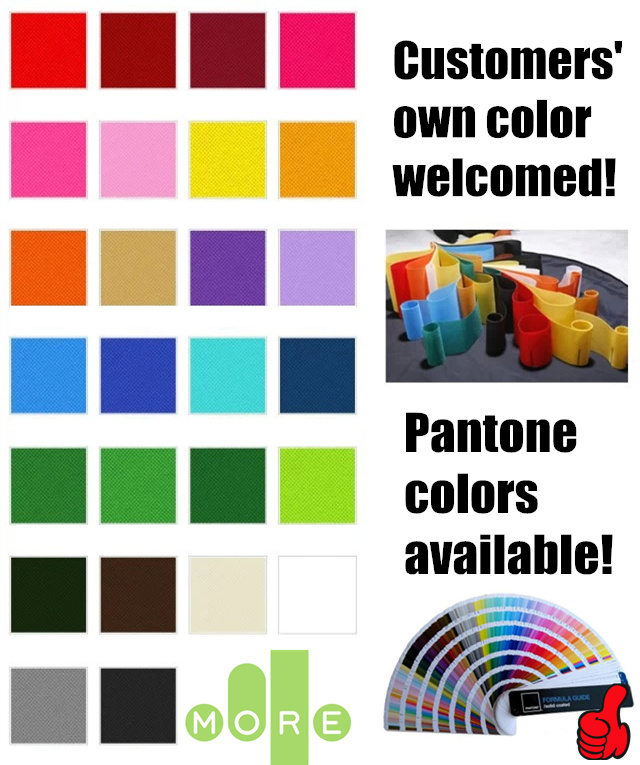 XINHUA TEXTILE™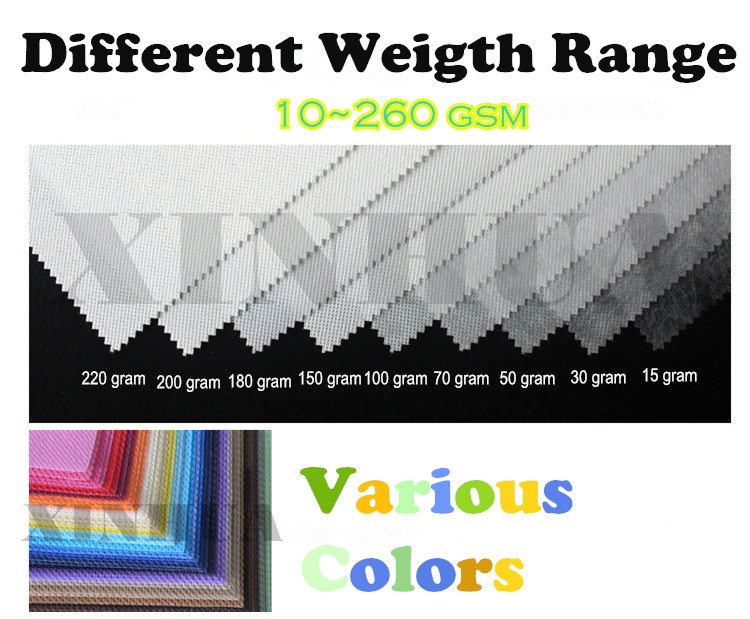 Non woven fabric, its eco-friendly and reusable characteristics are warmly welcomed by us.
Nowadays, pp nonwoven fabric is widely used in all kinds of area, from household products, to medical, also including
agriclture, shoes & garments, etc.
Choose your nonwoven fabric applications here ...
XINHUA TEXTILE™

Dot Design Non-woven Cross Design Non-woven Sesame Design Non-woven Special Embossed Non-woven Printed Non-woven
Laminated Non-woven Anti-slip Non-woven Ultrasonic Non-woven 25Meter Non-woven 50Meter Non-woven
Perforated Non-woven Tablecloth Non-woven Small Width Non-woven
XINHUA TEXTILE™

Our PP Spunbonded Nonwoven Fabric has already passed certifications by SGS, ASTM, STC, BV, etc.
If you need to make any other certificates, kindly inform us!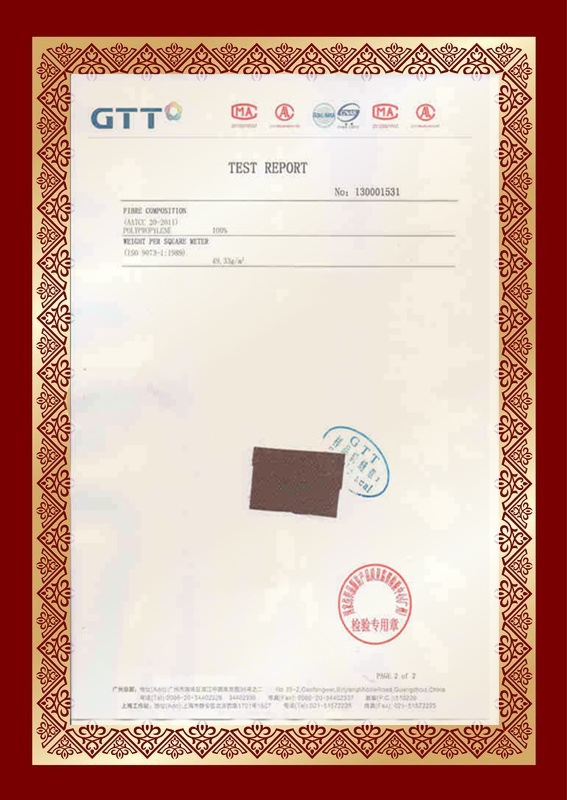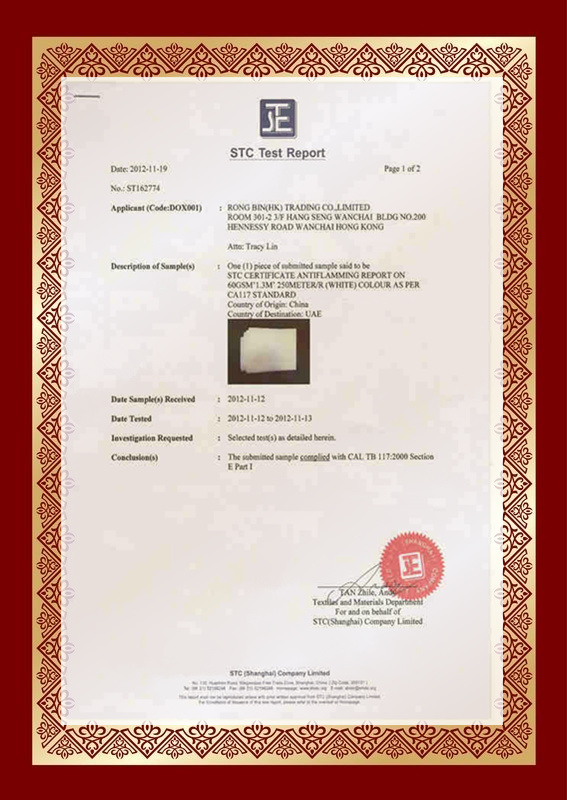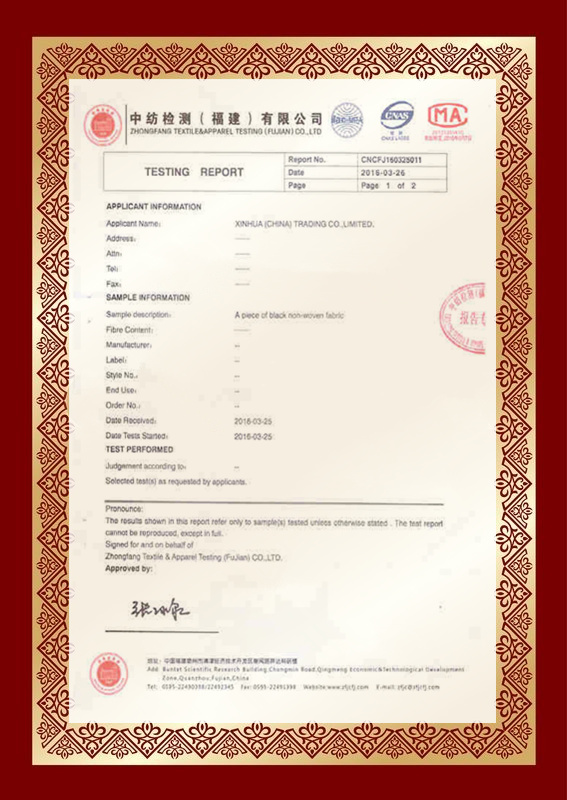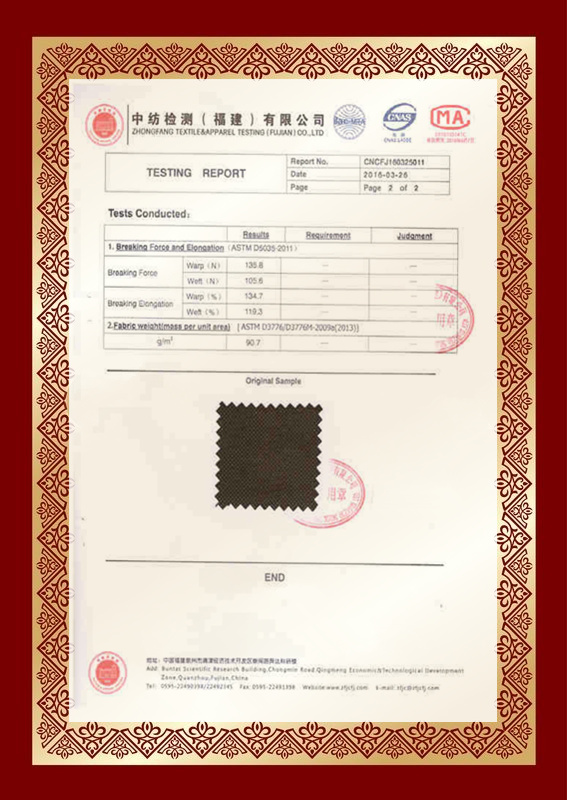 XINHUA TEXTILE™

1. Own factory with best prices and stable quality.
2. Various non-woven fabric product designs and colors.
3. Promot delivery, professional loading and good after-services.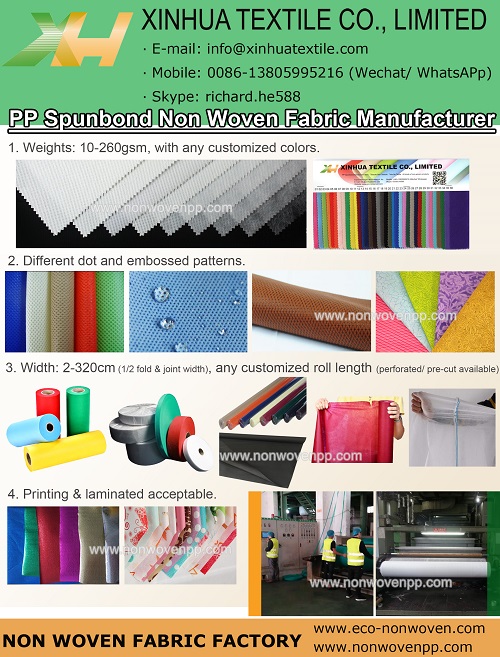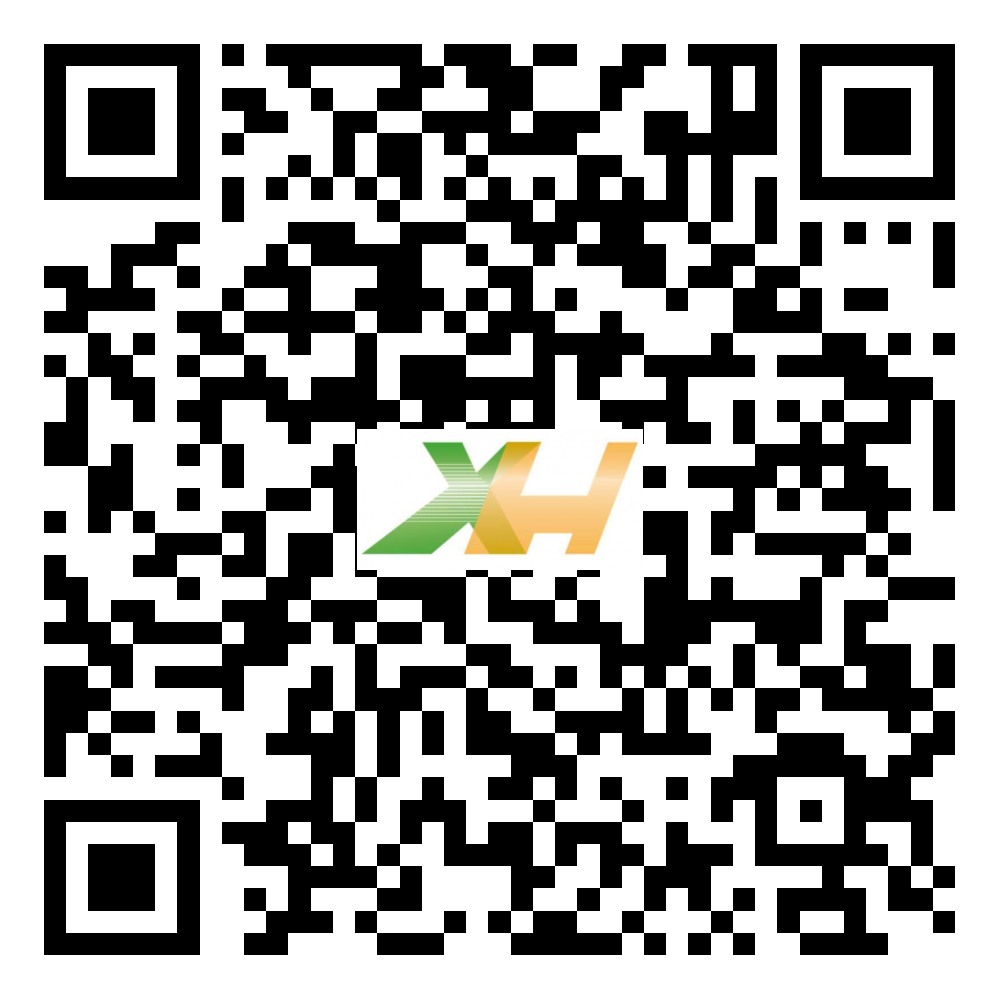 QUANZHOU XINHUA TEXTILE CO., LIMITED
Add: ROOM 21A, AGRICULTURAL BANK BUILDING, QUANZHOU, FUJIAN, CHINA. 362000
Contact Person: Mr.Richard Ho Skype: richard.he588
Tel/Fax: 0086-595-22870832 Mob: 0086-13805995216→ WhatsApp/ WeChat
Email: info@xinhuatextile.com
Website: www.eco-nonwoven.com